Judas #1 Preview (BOOM!)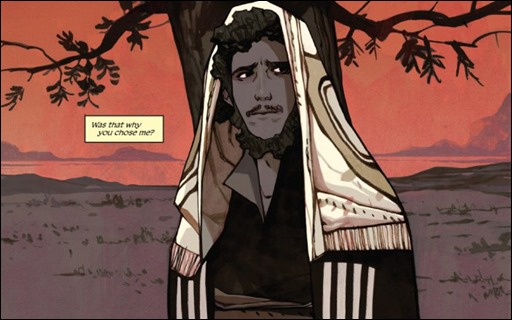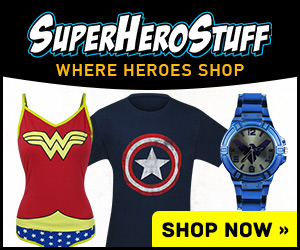 Here's a short preview of Judas #1 by writer Jeff Loveness and artist Jakub Rebelka, on sale December 13th, 2017 from BOOM! Studios.
Judas #1
Writer: Jeff Loveness
Artist: Jakub Rebelka
Letterer: Colin Bell
Cover Artist: Jakub Rebelka
Emmy and WGA Award-nominated writer Jeff Loveness (Marvel's Nova) presents an exploration of the classical biblical character, perfect for fans of Preacher and The Goddamned.
Judas Iscariot journeys through life and death, grappling with his place in "The Greatest Story Ever Told," and how much of his part was preordained. In a religion built on redemption and forgiveness, one man had to sacrifice himself for everyone… and it wasn't Jesus.
Publisher: BOOM! Studios
Price: $3.99