Lazarus: Risen #1 Preview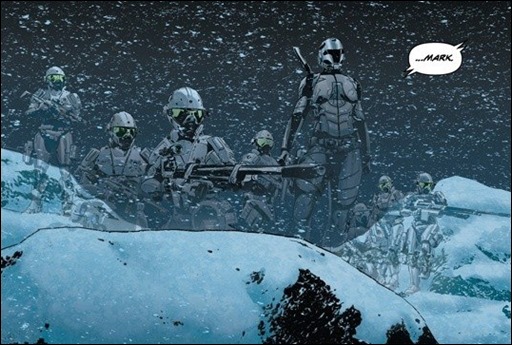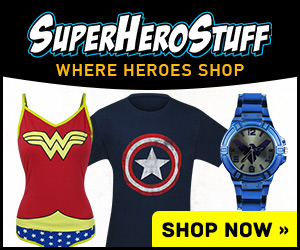 Here's a 5-page preview of Lazarus: Risen #1, a 64-page, perfect bound, ongoing series by writer Greg Rucka & artist Michael Lark, with a short story by Lilah Sturges, on sale March 20th, 2019 from Image Comics.
LAZARUS: RISEN #1
Writer: Greg Rucka
Artist: Michael Lark
Cover A: Michael Lark
"FRACTURE I," Part One
LAZARUS returns in an all-new prestige format! New series, new story arc, new size, and a new quarterly schedule!
Introducing a new ongoing LAZARUS series—at 64 pages, perfect bound, LAZARUS: RISEN continues the story of Forever and the Carlyle Family… featuring an oversized, 44-page story by Eisner winners GREG RUCKA and MICHAEL LARK, an all-new short story exploring the larger world of LAZARUS by Eisner-nominated writer LILAH STURGES, an all-new supplement to the Modern Age: World of Lazarus Roleplaying Game by Green Ronin, original design artifacts and art supplements, and more!
Two years have passed since the Carlyle Family was betrayed in battle, and the Conclave War encroaches on every side. As a new era dawns, Johanna Carlyle goes on the attack to ensure the survival of her Family, relying on the loyalty and support of the Carlyle Lazarus—her sister, Forever—remaining at her side. And while their united front may be enough to turn the tide, the cracks are beginning to show…
HOLLYWOOD NEWS! Amazon has set up LAZARUS for development with Rucka onboard as a writer. Rucka and Michael Lark will both executive produce alongside Angela Cheng Caplan.
Published: March 20, 2019
Diamond ID: JAN190126
Age Rating: M
Cover price: $7.99