Preview of Minimum Wage #2 (Image)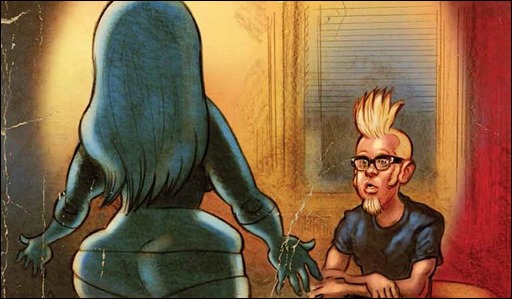 Here's a 6 page preview of Minimum Wage #2 by writer/artist Bob Fingerman, courtesy of Image Comics – on sale February 5th, 2014.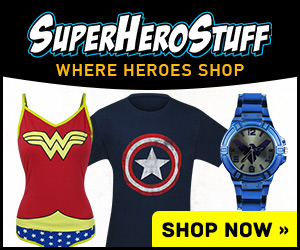 MINIMUM WAGE #2
story / art / cover BOB FINGERMAN
FEBRUARY 5 / 24 PAGES / BW / M / $3.50
What do smutty outgoing messages, missing monster kit parts, and condoms have to do with each other? They're all pieces of Rob's jigsaw puzzle life in the second monthly issue of BOB FINGERMAN's so-real-it-hurts series. Plus, things heat up between Rob and his new gal pal, May. Tune in!
– The Comic Book Critic