"Flesh Wounds" Starts Now! Your New Look at ALL-NEW X-MEN #4!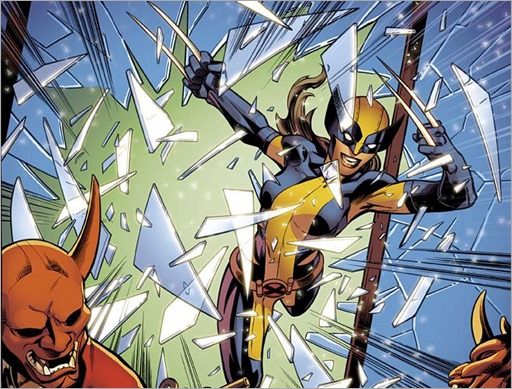 Here's a short unlettered preview of All-New X-Men #4 by writer Dennis Hopeless and artist Mark Bagley, on sale February 10th, 2016 from Marvel Comics.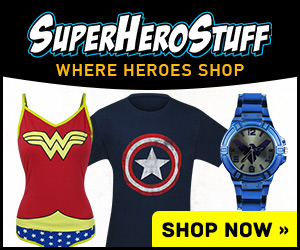 Press Release
Pop your claws, because the second arc of All-New X-Men starts here! Today, Marvel is pleased to present your first look at ALL-NEW X-MEN #4  – the first chapter of "Flesh Wounds"!
Fan-favorite creators Dennis Hopeless and Mark Bagley bring you the next chapter in the lives of tomorrow's X-Men. The Ghosts of Cyclops have been defeated. Reunited at last, the All-New X-Men hit the road in an effort to make their own futures and to be the heroes they were destined to be. But for one X-Man, being a hero means perpetually leaping into harm's way, even in the face of overwhelming odds.
She is Laura Kinney, Wolverine. And her journey is about to bring her face-to-face and toe-to-toe with the Blob! What happens when an unstoppable force meets an immovable object?
Find out when "Flesh Wounds" kicks off this February in ALL-NEW X-MEN #4!
ALL-NEW X-MEN #4 (NOV150886)
Written by DENNIS HOPELESS
Art & Cover by MARK BAGLEY
Story Thus Far Variant by MARK BAGLEY (SEP158785)
Deadpool Variant by RON LIM (NOV150887)
Classic Variant by JUNE BRIGMAN (SEP158784)
FOC – 1/18/16, On-Sale – 02/10/16