Poet Anderson: The Dream Walker #2 Preview (Magnetic Press)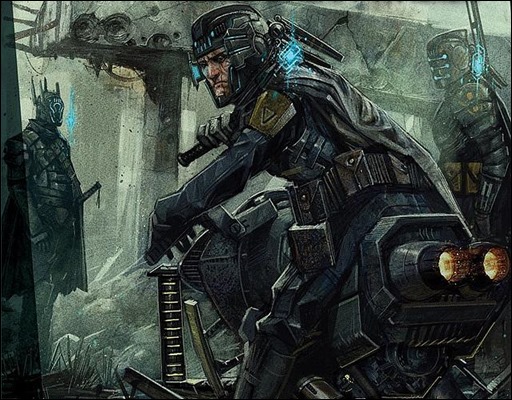 Here's a preview of Poet Anderson: The Dream Walker #2 by writers Tom DeLonge & Ben Kull and artist Djet, on sale June 17th, 2015 from Magnetic Press.
Poet Anderson: The Dream Walker #2 will also be released digitally on June 10th, 2015.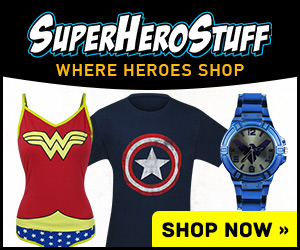 Poet Anderson: The Dream Walker #2
Written by Tom DeLonge and Ben Kull
Illustrated by Djet
Cover art by Francisco Ruiz Velasco
Jonas and Alan Anderson return to the Dream World, only to find themselves caught in an ageless battle between the rag-tag, mercenary Dream Walkers and the mysterious, evil REM, whose plans to take over the Waking World set his focus on young Jonas.
Created by Tom DeLonge, founder and frontman of the bands Blink-182 and Angels and Airwaves, this fantastic adventure traces the origin of the mysterious guardian Dream Walker known only in whispered circles as "Poet."
Issue #2 contains a special back-matter section that details the history and development of the award winning animated short: POET ANDERSON: DREAM WALKER (available on iTunes, watch the trailer here), and includes never before seen original concept art and character designs from the film's brother-duo of exceptional animators, Sergio and Edgar Martins.
PAGES: 28 pages
FORMAT: self-cover comic book
SIZE: 6.625″ x 10.25″
COVER PRICE: $3.99