The Stardust Kid Hardcover Preview (Archaia)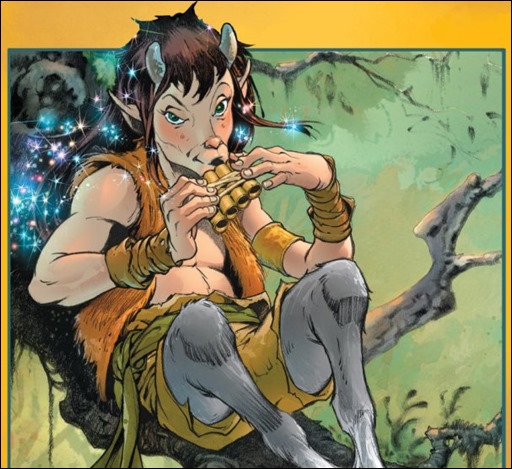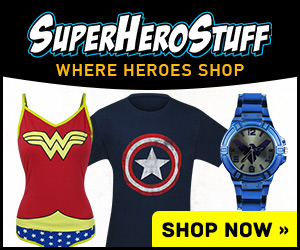 Here's a 10 page preview of The Stardust Kid, a hardcover edition by writer J.M. DeMatteis and artist Mike Ploog, on sale December 20th, 2017 from BOOM! Studios.
The Stardust Kid HC
Writer: J.M. DeMatteis
Artist: Mike Ploog
Cover Artist: Mike Ploog
The fantasy epic by legendary creators J.M. DeMatteis (Spider-Man: Kraven's Last Hunt) and Mike Ploog (The Spirit) is collected in this special hardcover edition, which includes never-before-seen artwork, script pages, and a new introduction by DeMatteis.
When Cody DiMarco went to bed, life was the same as it's always been. But he awoke in a new place, victim to a magic older than time. Now, four children must band together in order to restore their families—and the planet—if they're to solve the great mystery of the Stardust Kid.
Publisher: Archaia, an imprint of BOOM! Studios
Price: $24.99