TET #1 Preview  (IDW)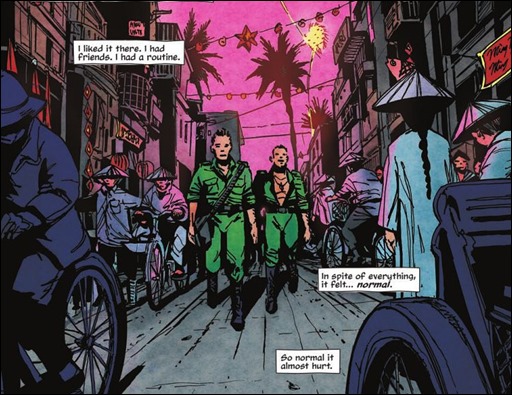 Here's a 5 page preview of TET #1 by writer Paul Allor and artist Paul Tucker, on sale September 9th, 2015 from IDW Publishing.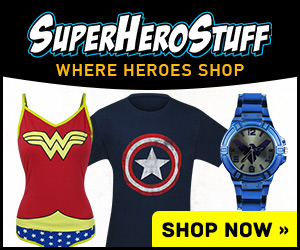 TET #1 (of 4)
Paul Allor (w) • Paul Tucker (a & c)
Eugene Smith is desperate to leave Vietnam behind, and begin a new life with the woman he loves. But when a fellow Marine is brutally murdered, Eugene's plans are thrown away, forever. All's fair in love and war, right?
Writer Paul Allor and artist Paul Tucker present an extraordinary, heartfelt story of hard-boiled crime and star-crossed romance, set at the height of the Vietnam War and the decades that followed.
FC • 32 pages • $3.99
Bullet points: 
· From the acclaimed writer of G.I. JOE and Teenage Mutant Ninja Turtles!
· Fans of True Detective will love this tale of a murder investigation that spans decades.