The New Deal HC Preview
(Dark Horse)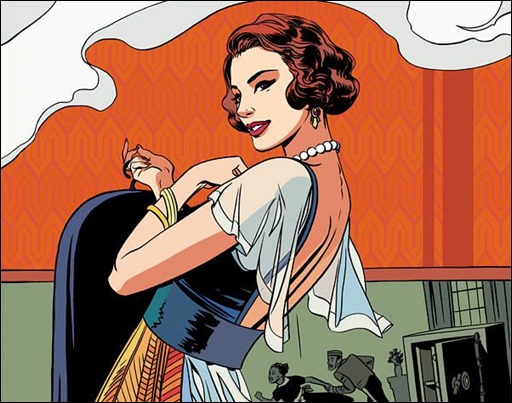 Here's a 7 page preview of The New Deal HC from Eisner Award winner Jonathan Case, on sale September 23rd, 2015 from Dark Horse.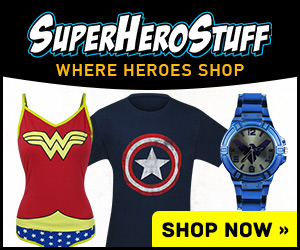 THE NEW DEAL HC
Writer: Jonathan Case
Artist: Jonathan Case
Cover Artist: Jonathan Case
"Case is a master at human expression."—Newsarama
The Waldorf Astoria is the classiest hotel along the Manhattan skyline in 1930s New York City. When a charming woman checks in with a high-society entourage, a bellhop and a maid get caught up in a series of mysterious thefts. The stakes quickly grow perilous, and the pair must rely on each other to discover the truth while navigating delicate class politics.
*From Eisner Award winner Jonathan Case!
"One part comedy, one part mystery and one part historical exploration, The New Deal hopes to explore social and political themes of the era in a way that the original films never did."—Comic Book Resources
Genre: Graphic Literature
Publication Date: September 23, 2015
Format: FC, 96 pages; HC, 7" x 10"
Price: $16.99
Age range: 14
ISBN-10: 1-61655-731-1
ISBN-13: 978-1-61655-731-7