Thomas Alsop #2 Preview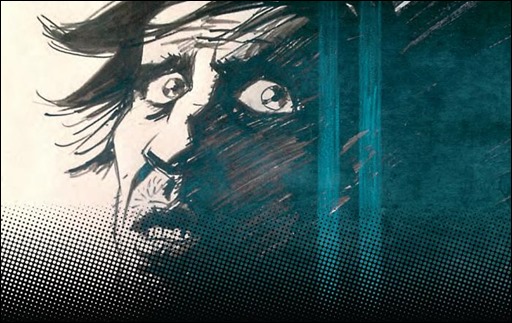 Here's a short preview of Thomas Alsop #2 by writer Chris Miskiewicz & artist Palle Schmidt, on sale July 9th, 2014 from BOOM! Studios.
Thomas Alsop #2
Writer(s): Chris Miskiewicz
Artist(s): Palle Schmidt
Thomas Alsop is the 'Hand of the Island,' the latest in a family of warlocks that protect Manhattan. But now that family is angry with Thomas. Between his drinking and his reality show, they wonder if Thomas is chasing the right type of spirits. With a long-dormant curse coming back, he better change his ways!
– The Comic Book Critic