Wyrd #1 Preview (Dark Horse)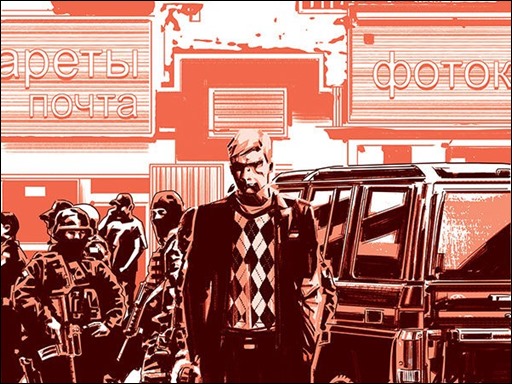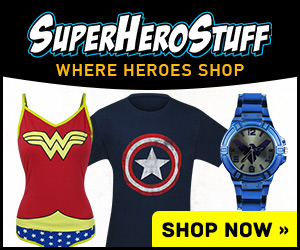 Here's an 8-page preview of Wyrd #1, a miniseries by writer Curt Pires and artist Antonio Fuso, on sale January 30th, 2019 from Dark Horse.
WYRD #1
Writer: Curt Pires
Artist: Antonio Fuso
Colorist: Stefano Simeone
Cover Artist: Antonio Fuso; Jeff Lemire
There are problems, cases, too strange for US law enforcement to solve. Pitor Wyrd is the one who solves them–for a fee, of course. An unaging, invincible detective with a penchant for the strange, Wyrd is the one the government calls when things go very badly and very strange.
This issue: Crimea. A failed attempt at recreating a certain US supersolider. A monster roaming the countryside. A trail of bodies.
Genre: Action/Adventure, Science-Fiction
Publication Date: January 30, 2019
Format: FC, 32 pages; Miniseries
Price: $3.99
UPC: 7 61568 00410 6 00111