Snow Blind TPB Preview (BOOM!)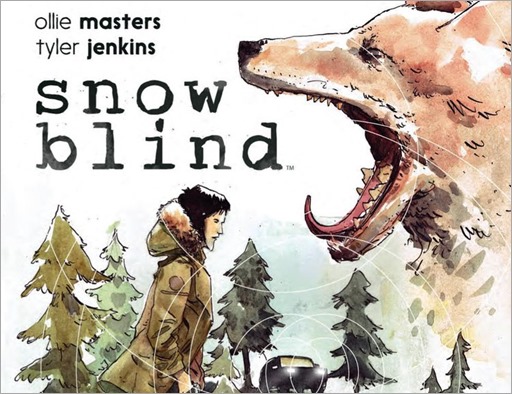 Here's a 10 page preview of Snow Blind TPB, collecting the miniseries by writer Ollie Masters and artist Tyler Jenkins, on sale January 18th, 2017 from BOOM! Studios.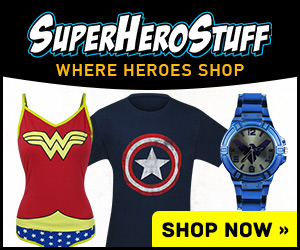 Snow Blind TP
Writer: Ollie Masters
Artist: Tyler Jenkins
Cover Artist: Tyler Jenkins
Publisher: BOOM! Studios
Price: $14.99
What happens when you discover your parents aren't the people you thought they were?
For high school teen Teddy, life in a sleepy suburb in Alaska turns upside-down when he innocently posts a photo of his dad online, only to learn he and his family are in the Witness Protection Program.
A man seeking revenge invades their town, followed soon after by pursuing FBI agents…but what if his dad's reasons for going into the program aren't as innocent as he says?
Collects the complete limited series.