Surgeon X #4 Preview (Image)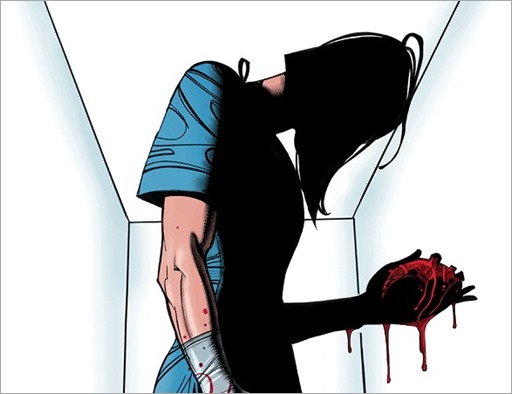 Here's a 5 page preview of Surgeon X #4 by writer Sara Kenney and artist John Watkiss, on sale December 28th, 2016 from Image Comics.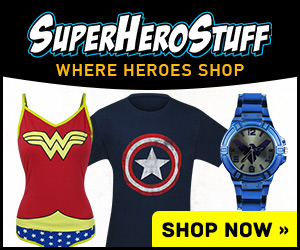 SURGEON X #4
Story: Sara Kenney
Art: John Watkiss
"BLOOD, SWEAT, AND FEARS," Part Four
After a flesh-eating disease rampages through a university dorm, Rosa's medical decisions are tested. Meanwhile, more secrets about her mother's past are revealed, and a strange old scientist who may be the link to the mysterious Hippocrates could be the key to it all.
U.S. Cover Price: $3.99
Published: December 28, 2016
Diamond ID: OCT160645