Walt Simonson Takes on the Avengers!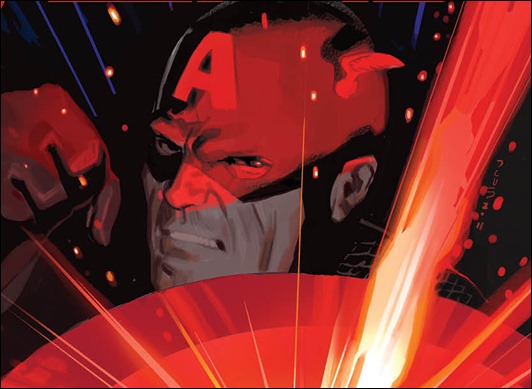 Walt Simonson returns to Marvel Comics to draw an Avengers six issue story arc written by Brian Michael Bendis starting with Avengers #25. The story will take place during the heat of the Avengers vs X-Men battle.
Simonson had previously worked on the Avengers in the late 1980's as a writer, but this time he's taking on the artist's chores. Daniel Acuna will provide the cover for Avengers #25.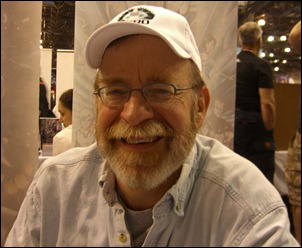 Here are some quotes from Walt during the Marvel Liveblog that announced the collaboration.
"Well no pressure on me from here on out."

"I'm in comics myself because of the work that Stan Lee, Jack Kirby, Steve Ditko, Don Heck and those guys did back in the 60′s. I was devouring everything Marvel had to offer. It was a treat for me to get into comics, to work at Marvel and to do Thor. I really enjoyed the Marvel Universe and had a lot of fun."

"I got to write Avengers back in the late 80′s with John Buscema and Tom Palmer. I didn't really get to draw the book though. I've never really gotten to draw the Avengers. I'm excited to draw them. But really, I wanted to work with Brian. We've always said it would be fun to work together, but I've been at DC. Now I'm back on the freelance trail and called Brian up. I did not expect to be handed a whole story arc. And when Brian said 'There are a lot of characters' I didn't really realize how many characters."

"I have a lot of homework to do. There are a lot of characters I know and others I know but who have changed."

"There are 30,000 or 40,000 characters on my first page. Thanks, Brian."

"I'm really looking forward to drawing Captain America."

"I look forward to drawing all the X-Men. I had the chance to draw them a long time ago in an X-Men/Teen Titans crossover."
Having been a huge Walt Simonson fan since reading his eponymous run on Thor back in the 1980's, this is a huge announcement. This six issue stretch of the Avengers will be on my pull list for sure.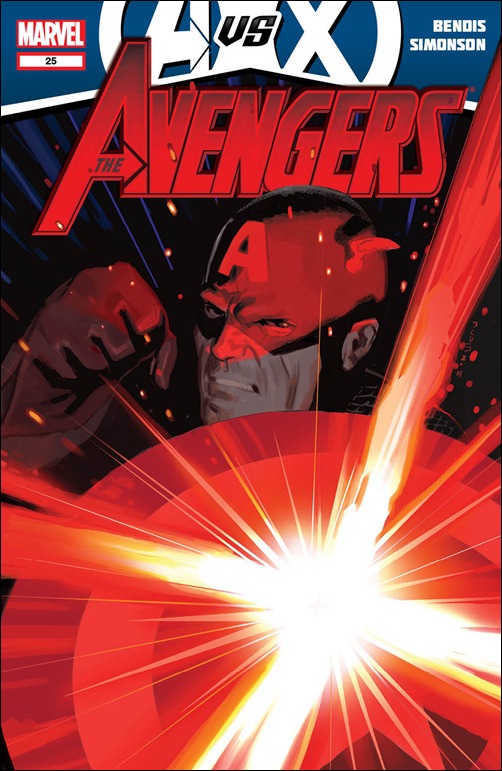 – The Comic Book Critic