The Wild Storm #7 Preview (DC)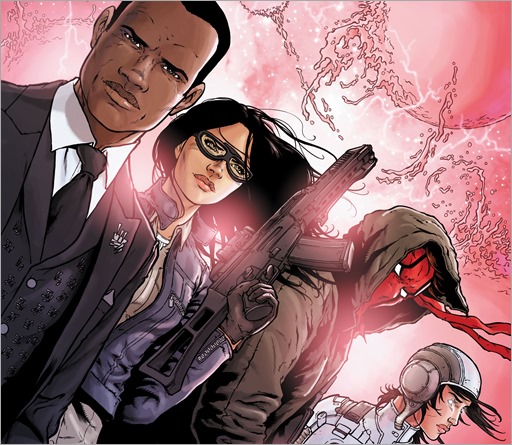 John Colt is re-introduced into the WildStorm Universe!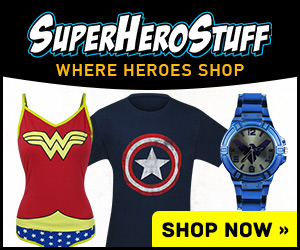 Here's a first look at The Wild Storm #7 by writer Warren Ellis and artist Jon Davis-Hunt, on sale September 20th, 2017 from DC Comics.
THE WILD STORM #7
Written by: Warren Ellis
Art by: Jon Davis-Hunt
Cover by: Jon Davis-Hunt
Variant cover by: Bryan Hitch
Jackie King, chief analyst at I.O., tries to make sense of all the pieces scattered across the board since Angela Spica saved Jacob Marlowe's life. Angela Spica wakes up at Jacob Marlowe's safe house and starts to realize how far from real life she's been thrown since then. But life is not slowing down, and Marlowe's wild covert action team have to extract the last member of their number from an I.O. black site.
Meet John Colt—moments before he's either rescued or murdered or dissected to reveal a secret kept for thousands of years.
U.S. Price: $3.99
ON SALE 9/20